x
Send your contact details for ...
Capital Plaza Bucharest Hotel
Elements of modern architecture and classic-contemporary design. High quality interiors, built with soul. A spiral staircase and panoramic elevators.
Discover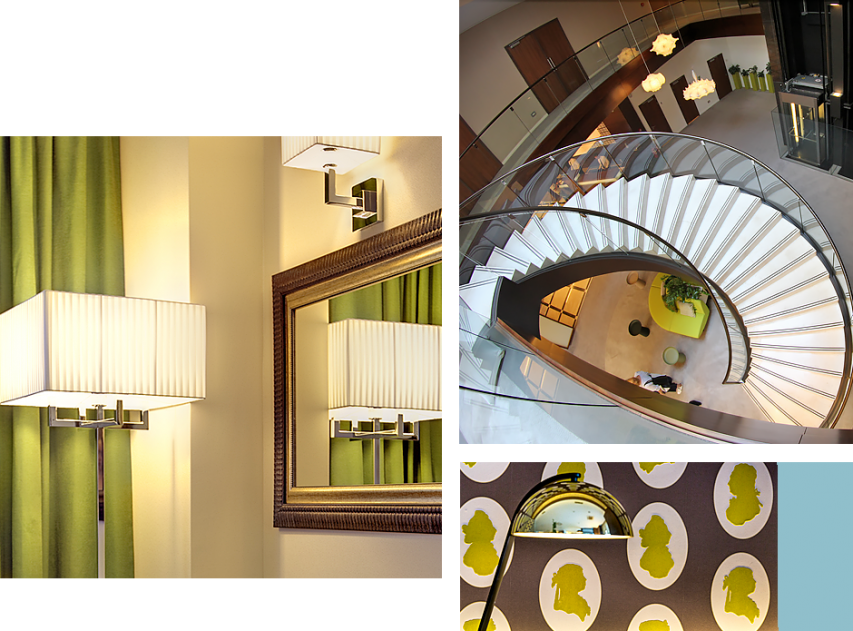 Capital Plaza Bucharest Hotel
Restaurants
On the ground floor of the hotel, we created three different spaces, all inspirational and cozy, right in the heart of the city. With a classic or a modern design, a warm atmosphere and original Mediterranean ingredients - an elegant restaurant, a chic brasserie and a friendly coffee house. Enjoy the sight of a lively boulevard, as well as the colors of the sky in the garden, during summer!
If you're a fan of slot machines, then you must try our new partnership with the famous game machine, Book of Ra. Starting today, you have the opportunity to have fun while relaxing at our hotel in Bucharest. Take advantage of the opportunity to test your luck at Book of Ra, a slot game known for its big prizes and captivating gaming experience. After an exciting gaming experience, we invite you to enjoy our high-quality services. Our hotel in Bucharest is located in the heart of the city and offers easy access to popular tourist attractions such as Union Square, Victoriei Avenue, and the Palace of Parliament. Our accommodation facilities include spacious and comfortable rooms, a restaurant with delicious dishes, a fitness room and spa, so you will have a complete experience of relaxation and entertainment.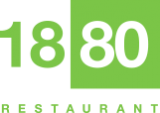 Original architectural elements. 19th century decorations, wooden panels and warm colors - these are the ingredients that complement the sophisticated menu, all in the heart of Bucharest. Make a reservation at 1880 Restaurant.
Due to the pandemic situation, the operating schedule may change.
Capital Plaza Bucharest Hotel
Location & Contact
Bd. Iancu de Hunedoara 54, sector 1, 011745 Bucharest, Romania